FREE FIRST SERVICE
Posted on 19 January 2018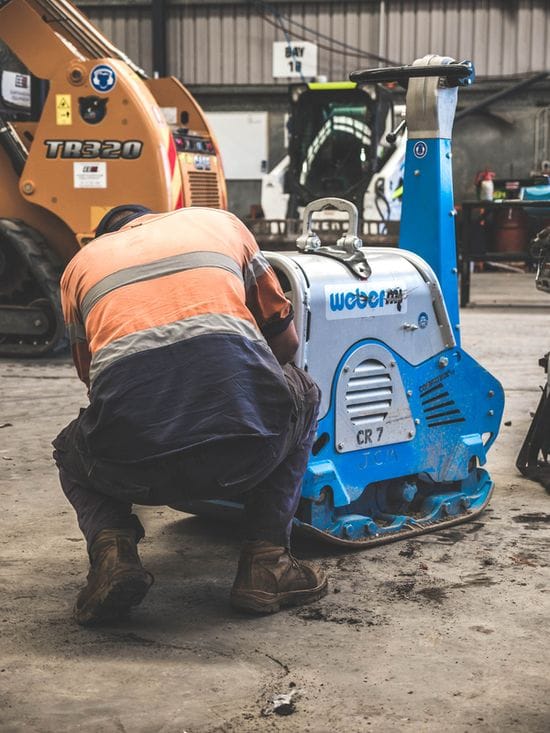 Get your FREE FIRST SERVICE when you visit any of our 5 branches!
To celebrate our first year in business, we are offering to service any of our attachments purchased online or in any of our 5 stores at no cost to you!
With 5 locations across Australia you can be confident that we have you covered.
Attachments must be purchased online or in any of our 5 stores.
Goods must be sold at RRP to receive your first service FREE.
Goods sold at discounted price do not carry promotional offers.
All Auger Torque products sold by Earthmoving Attachments Australia are sold including a Free First Service offering.
To qualify for the free service, you must apply for the service either via the website or by calling one of our 5 branches.
You will be required to bring your attachment to one of our 5 branches for servicing. Any additional costs associated with the transport of the equipment etc. is to be worn by the equipment owner.
Earthmoving Attachments Australia reserves the right to terminate or amend the Free First Service offering at any time without notice.
To find out more, visit: http://bit.ly/FREE_SERVICE