Spreader Bar Attachments Available Now!
Posted on 17 July 2017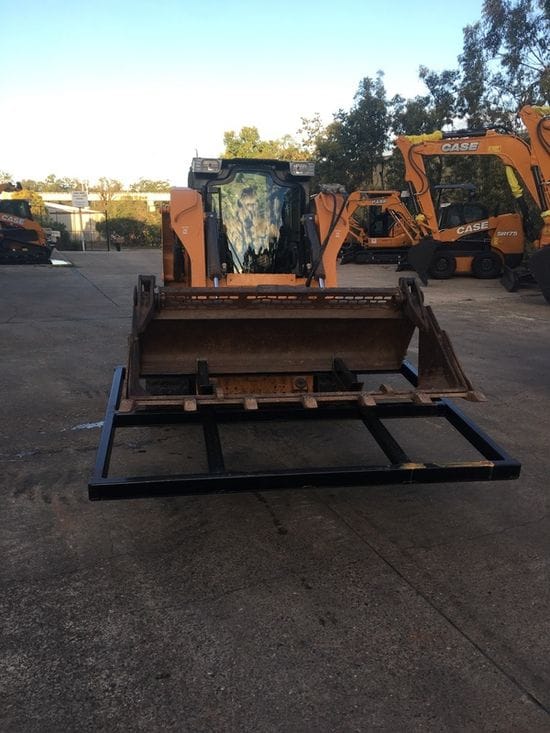 A big thank you to Cody from CBE Earthworks for his recent purchase of a new spreader bar to suit his Case TR270 Skid Steer.
"Earthmoving Attachments Australia is a great company and always very easy to deal with. I recommend them to anyone looking for attachments". - Cody
CBE Earthworks is a small family earthmoving business offering reliable, new equipment and on time services.