Building the world's best compaction equipment since 1958.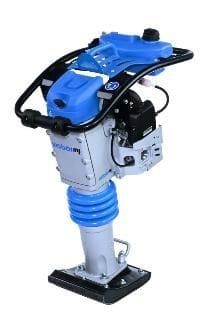 Auger Torque
Since 1998 - One of the world leaders in auger drives and trenchers.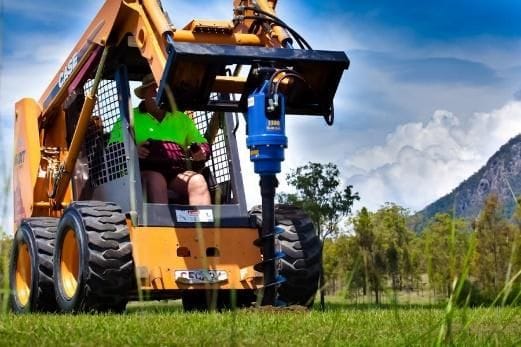 Norm Engineering
Since 1984 - Australia's best 4 in 1 buckets and skid steer attachments.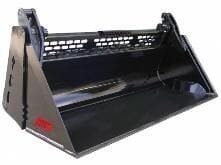 Ultimate Hammer Korea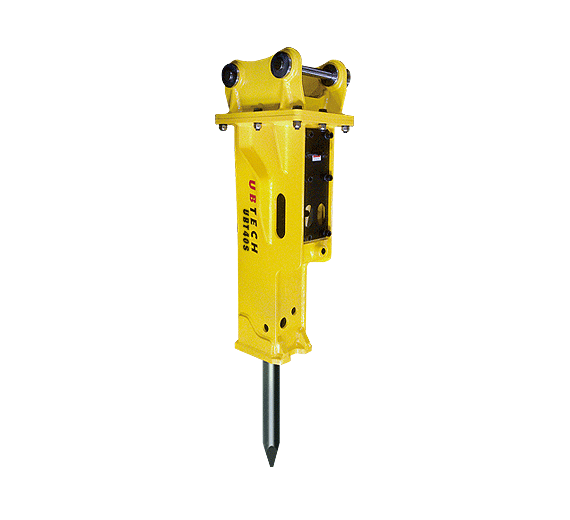 Polymaster
Since 1994 - Australian built and compliant to all Aust. Standards.
EEA Buckets and Grabs
Since 2005 - using Australian Bisalloy steel built to last.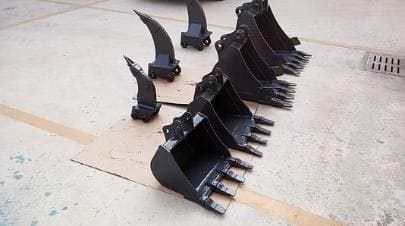 Coneqtec Universal
Since 1965 - American built and designed for the toughest conditions.